Flere filmer om temaet: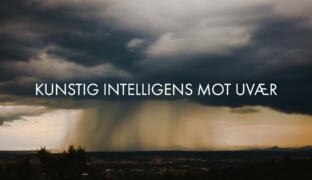 Powel AI | Combatting bad weather with Artificial Intelligence
Trondheim-based company Powel is developing artificial intelligence to outperform even the human brain. In a world of ever-more extreme weather, the idea is to extract energy from the sun, water and wind. Paradoxically, the tougher the climate, the harder it is to use the renewable energy that will help prevent dangerous climate change.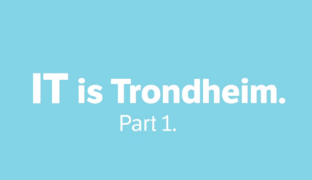 IT is Trondheim - part 1
Want an exciting job? There are unlimited opportunities to forge a career in IT and other high-tech industries in Trondheim. You can promote the use of renewable energy, design solutions that prevent fires and save lives, create even smarter smart-phones or perfect an app that already has millions of users worldwide. The Trondheim region is home to 750 tech companies of all sizes. Choose one.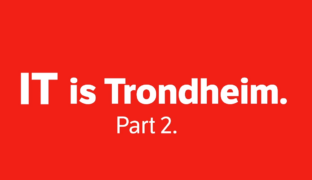 IT is Trondheim - part 2
There are 750 tech companies in the Trondheim region. One of them has, on its own, made more microchips than there are people on Earth. Another supplies data on football and other sports worldwide. Smart people relocate from all corners of the world to work in Trondheim. Why move away? Here you will find 750 opportunities to forge a career in IT or other high-tech industries. Choose one of them.