Q-Free | Mobility technology from Trondheim
Fewer fatalities, thanks to Q-Free. Q-Free provides better traffic flow, cleaner air and safer traffic, with fewer fatalities and accidents. You can find transponders from Trøndelag in cars all over the world. Our transponders eliminate traffic congestion, improve city air and save lives. Fewer people die in traffic, thanks to technology from Trondheim. Our adventure started on the brand new E6 motorway in 1988. The Norwegian Public Roads Administration dreamed of automatic toll stations where traffic could pass without slowing down or stopping. The sharp minds at 'little' Q-Free –originally called Micro Design – solved the task without the Norwegian Public Roads Administration having to look for suppliers abroad. At the Ranheim toll station, just outside of Trondheim, we made the leap from manual toll booths and coin-operated machines to lightning-fast radio signals. We had our international breakthrough in Portugal in 1991, and today, Q-free is a listed technology company headquartered in Trondheim, with 400 employees at branch offices in 16 countries. We have offices in the USA, Australia, Canada, Chile, Russia, Slovenia, the United Kingdom and a number of other countries. Our technology is used for much more than collecting road tolls from cars travelling at high speeds. Today, our focus can be summed up with the keywords Flow, Clean, Safe – in other words, better traffic flow, cleaner air and safer traffic, with fewer fatalities and accidents. Q-Free is a world-leader in mobility technology.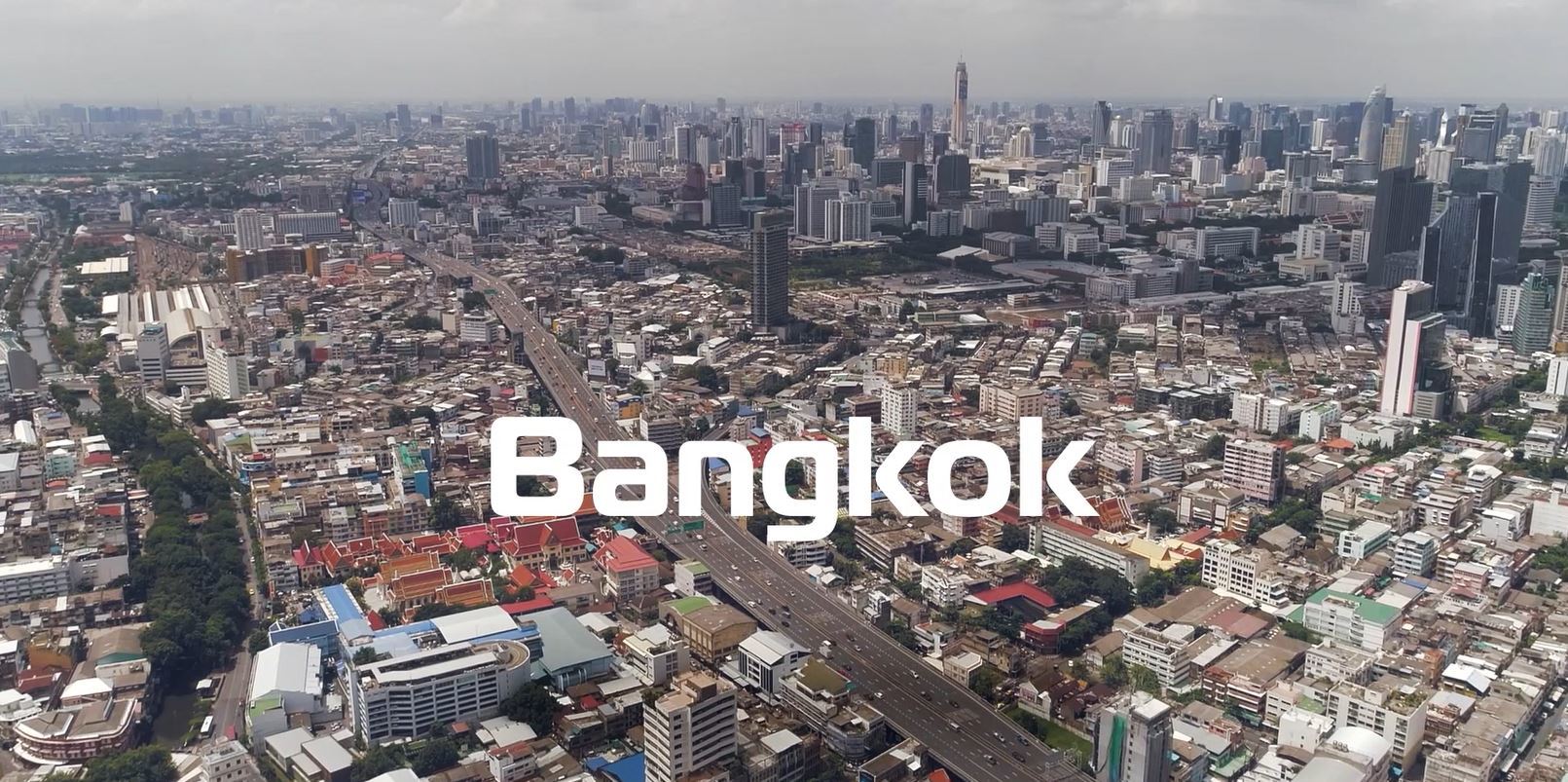 We have made a short film that uses Bangkok as an example. Eighty per cent of the world's cities have such poor air quality that it is harmful to health. Bangkok is one of the worst, and traffic is the main cause of the hazardous air. The cars stood spewing exhaust fumes for an average of four minutes, just to get through the toll stations. The Trøndelag transponder reduced these four minutes to three seconds. Nearly six million cars pass the Q-Free transceivers in the Thai capital every day.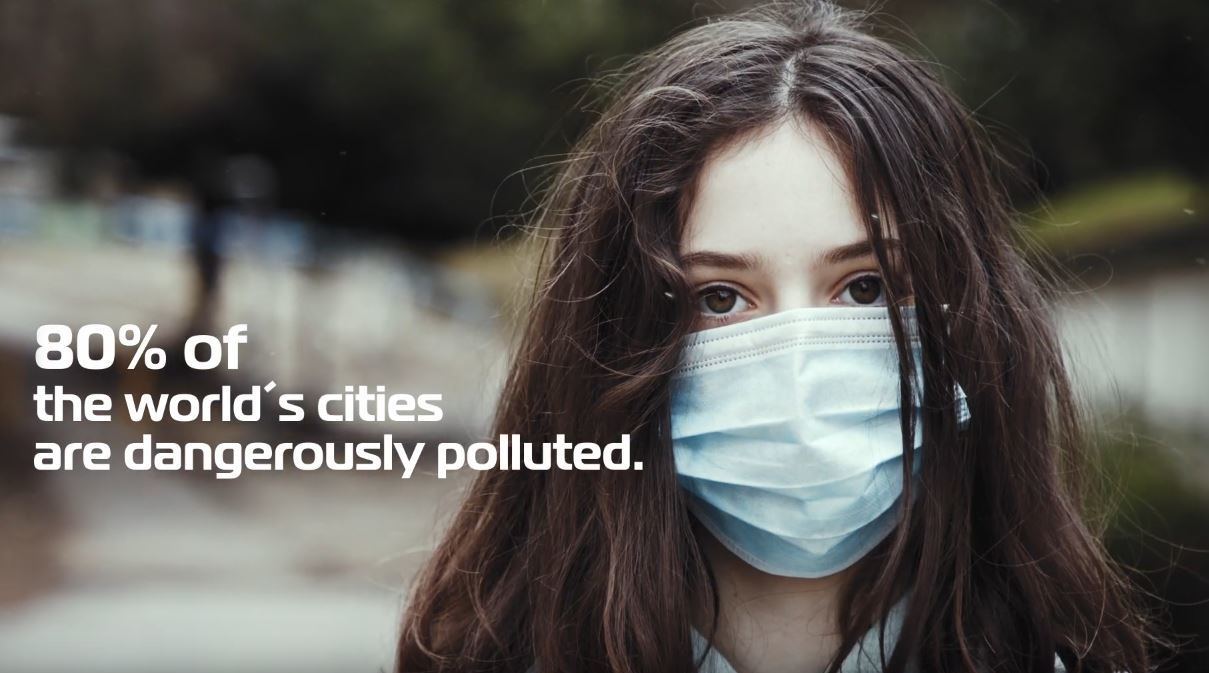 In Australia and the Faeroe Islands, among other places, Q-Free is testing new technology aimed at solving tasks other than collecting tolls. Almost 1.4 million people die in traffic each year. Traffic accidents are the leading cause of death among young adults. Technical solutions from the Trondheim region make it easier to monitor traffic and weed out drivers who pose a risk to themselves and others. More people will have the chance to live long lives as a result.
Pioneering video technology from Q-Free has contributed to reduced emissions and improved air quality in Stockholm. The Øresund bridge between Sweden and Denmark is equipped with smart solutions developed at Q-Free, just one of countless technology companies in Trondheim.
Transport is one of the main causes of greenhouse gas emissions worldwide. In big cities, people sit in traffic jams for up to 60 hours each year – time that could have been better spent. Q-Free helps people with both.
Tilbake til forsiden