Wind that can save the world
There is more than enough wind out at sea to save the world from catastrophic climate change. Trondheim is a pioneer city in the hunt for floating offshore wind. All eyes are on us. Wind is stronger across deeper water. Eighty per cent of all wind sweeps across water that is too deep for wind turbines on the sea floor. These turbines must float in the sea. The task of head researcher John Olav G. Tande and his colleagues at Sintef Energy is to find technological solutions that make it profitable to build floating wind farms at sea. Expertise at Sintef and NTNU are working to capture wind that can replace coal, oil and gas. The possibilities are nearly endless, but Tande and his colleagues are in a race against time and rising temperatures.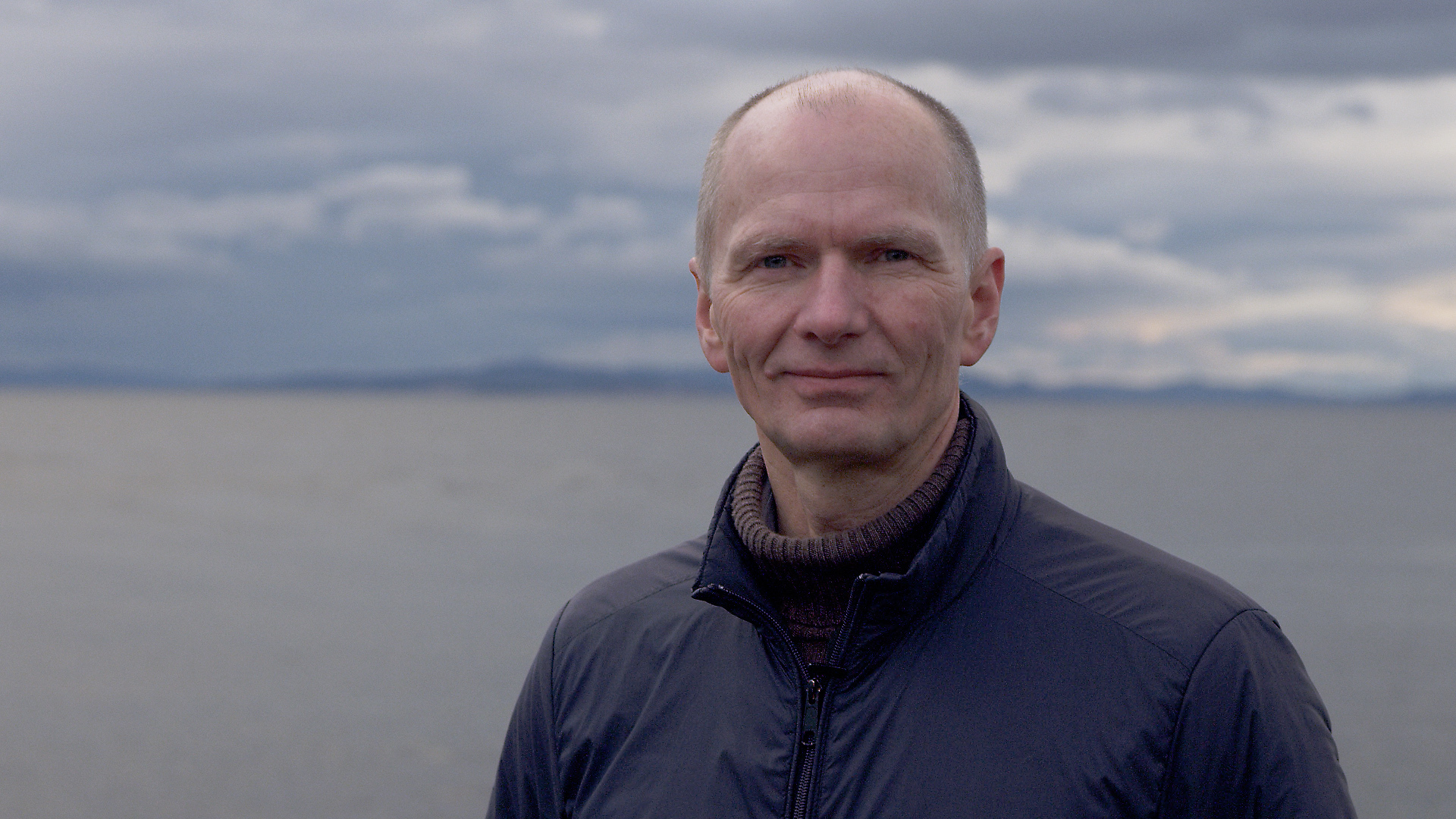 Enough wind for all needs
Floating offshore wind can meet global energy needs x 12.
Floating offshore wind can deliver power to 12 million homes in Europe by 2030.
Floating offshore wind can be developed on a large scale to ensure an emission-free world by 2050.
Floating offshore wind has a significant advantage, in addition to potential. Wind farms on deep water areas have few detrimental effects on nature and the environment, compared with wind turbines on land or turbines anchored to the sea floor. Structures built on the sea floor must be located near the coast or in shallow waters with large fish populations.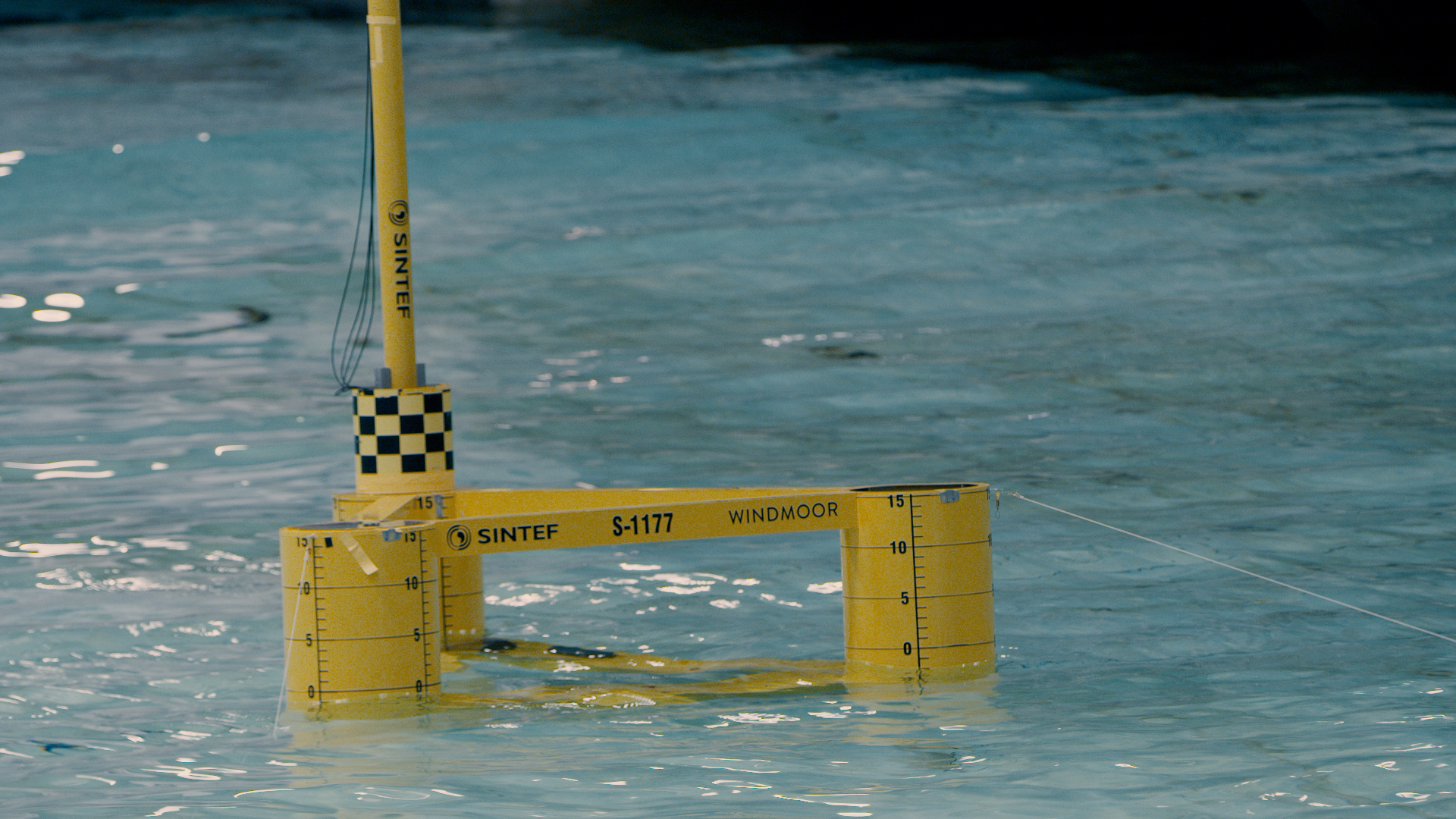 Breakthrough in Trondheim Trondheim has been leading the way ever since the hunt for offshore wind began. In 2005, researchers showed that a floating turbine could actually work. When they demonstrated a technological breakthrough in an experiment at the city's marine engineering laboratory, it attracted international attention.
This model experiment led to the construction of the world's first full-size, floating turbine. Equinor put the turbine, Hywind, into operation in 2009. It represented state-of-the-art engineering and became a technological success. The concept has been taken a step further in the world's first floating offshore wind farm – Hywind in the UK – which began generating power in 2017.
The search for the perfect wind turbine Around 100 researchers at Sintef and NTNU are working on issues related to offshore wind. Animal production is currently too expensive compared with other energy sources. The price per kWh must be reduced. This could be achieved through several simple measures, such as:
Large turbines on small floating structures that do not affect stability in strong wind and high waves.
Better anchoring systems.
Better transformer substation solutions and connection to the network.
Regulators that send out more power, with less strain on the structure.
Wind prediction for optimal generation when the need is greatest, and the price is highest.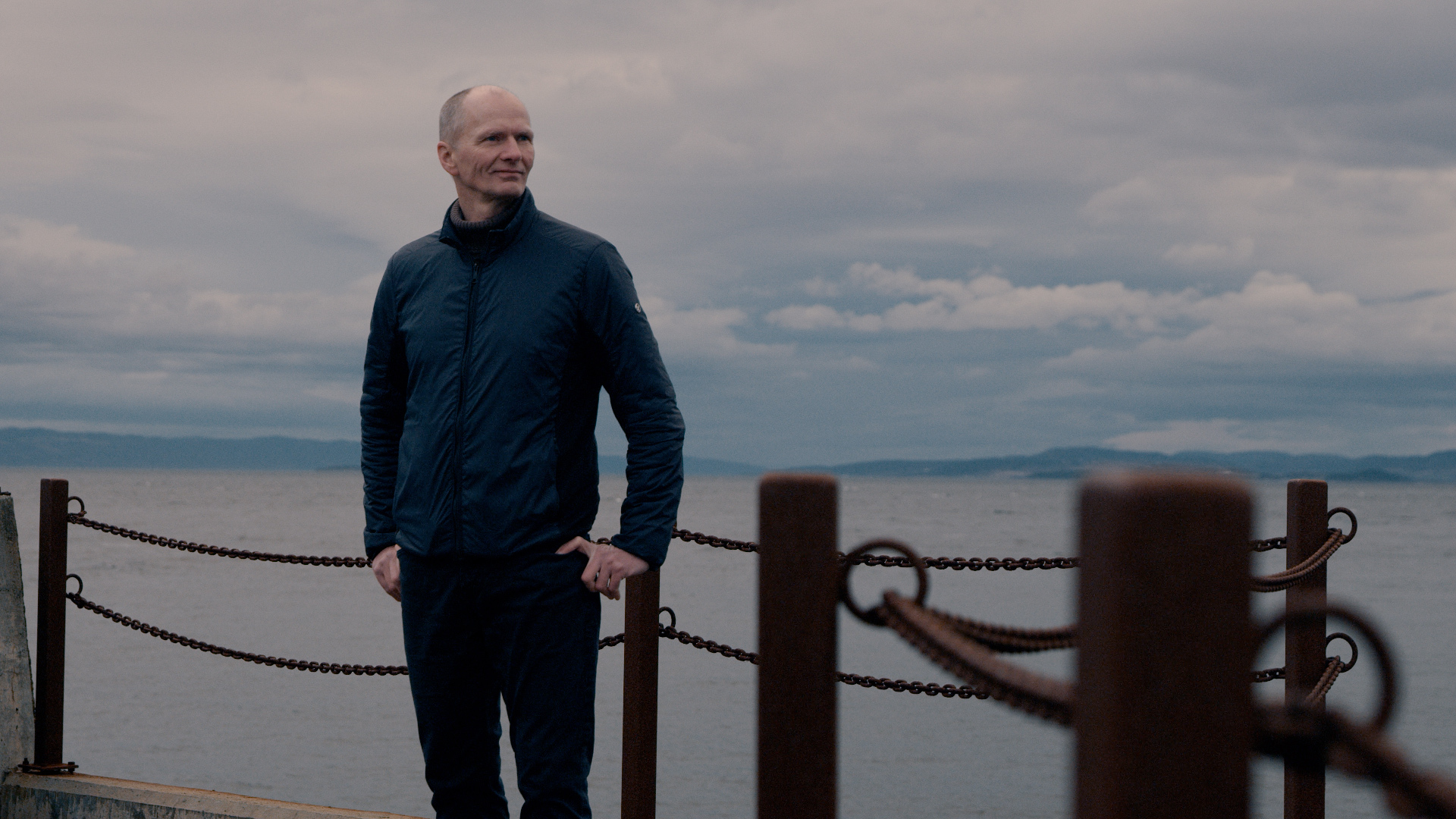 Inventions worth billions From 2009 to 2017, the research project NOWITECH (Norwegian Research Centre for Offshore Wind Technology) provided the foundation for 40 innovations with an estimated value of NOK 50 billion. Head researcher John Olav G. Tande at Sintef was named the 2019 Mission Innovation Champion for his work with offshore wind power. This award highlights the Trondheim research community as a world leader in this field. The award was established by Bill Gates and Barack Obama at the climate summit meeting in Paris.
Sintef and Equinor have patented their Hywind technology. The Hywind Tampen wind farm will now be generating power for the Snorre and Gullfaks platforms in the North Sea.
World leader in wind power Wind will continue to blow across the sea, while world leaders and technologists work to save us from catastrophic climate change.
Norwegian expertise and technology are essential for wind power success. Much of our expertise is related to the knowledge we have developed in the areas of oil and gas. Wind power can become an important export industry for Norway. It can create new jobs and help the world community to achieve ambitious climate goals. Trondheim – wind power expertise.


Tilbake til forsiden