GETEK | Bringing solar power to the world
Getek AS, based in Malvik near Trondheim in Norway, is bringing light to African nights. The company supplies electricity to some of the world's most remote outposts, thanks to solar and wind power. "Let there be light!" said CEO Morten Gaustad, and the night was lit up for 37,000 people living on the Equator.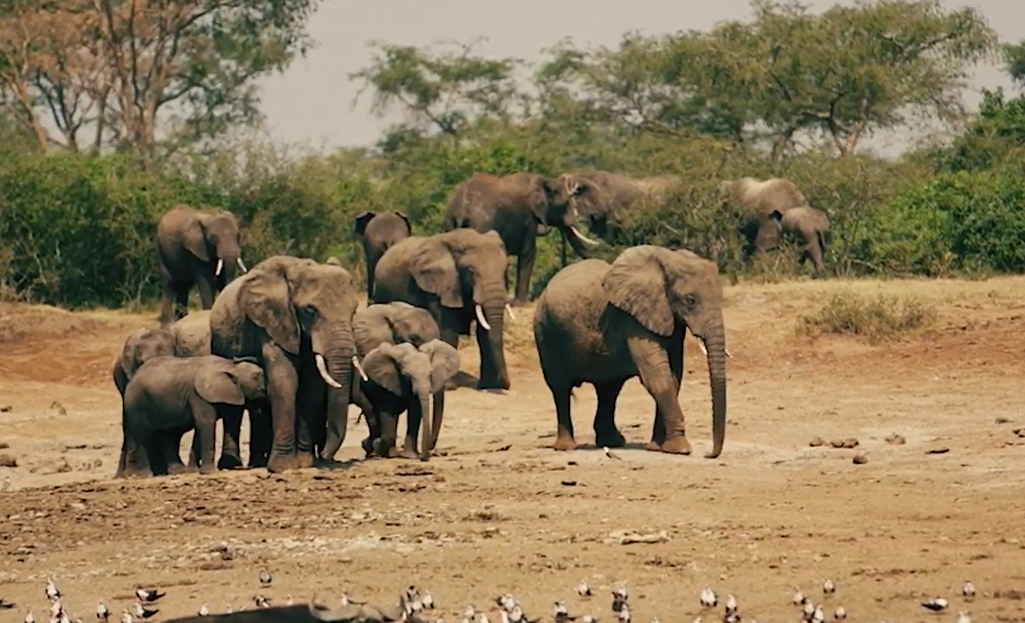 Bringing light and power
Well, it may not have been that quick, but even so: almost as if by magic, Bugala Island in Uganda was electrified thanks to the technicians in Malvik. Bugala is the second-largest island in Lake Victoria, and now schoolchildren there can do their homework in the glow of modern light bulbs. Residents no longer have to stand and wait for the bus in fear of attack under cover of darkness. Light brings knowledge; light brings security.
Getek supplies energy packages from solar and wind sources, customised to any requirement. Bouvet Island, in the South Atlantic Ocean, is the most remote island in the world. The sun's rays almost never penetrate the cloud and fog to illuminate this inhospitable and grey place. Getek therefore arranged for the weather station there to be wind-powered rather than attempting to use solar power.
Scientists monitoring unstable cliffs overhanging Norwegian fjords also need electricity to power their instruments, and Getek comes to their aid. Lighthouses on remote skerries, research stations on Svalbard, the Troll research base near the South Pole, holiday cabins in hard-to-reach spots – all places where Getek has gone to install power packs based on renewable energy.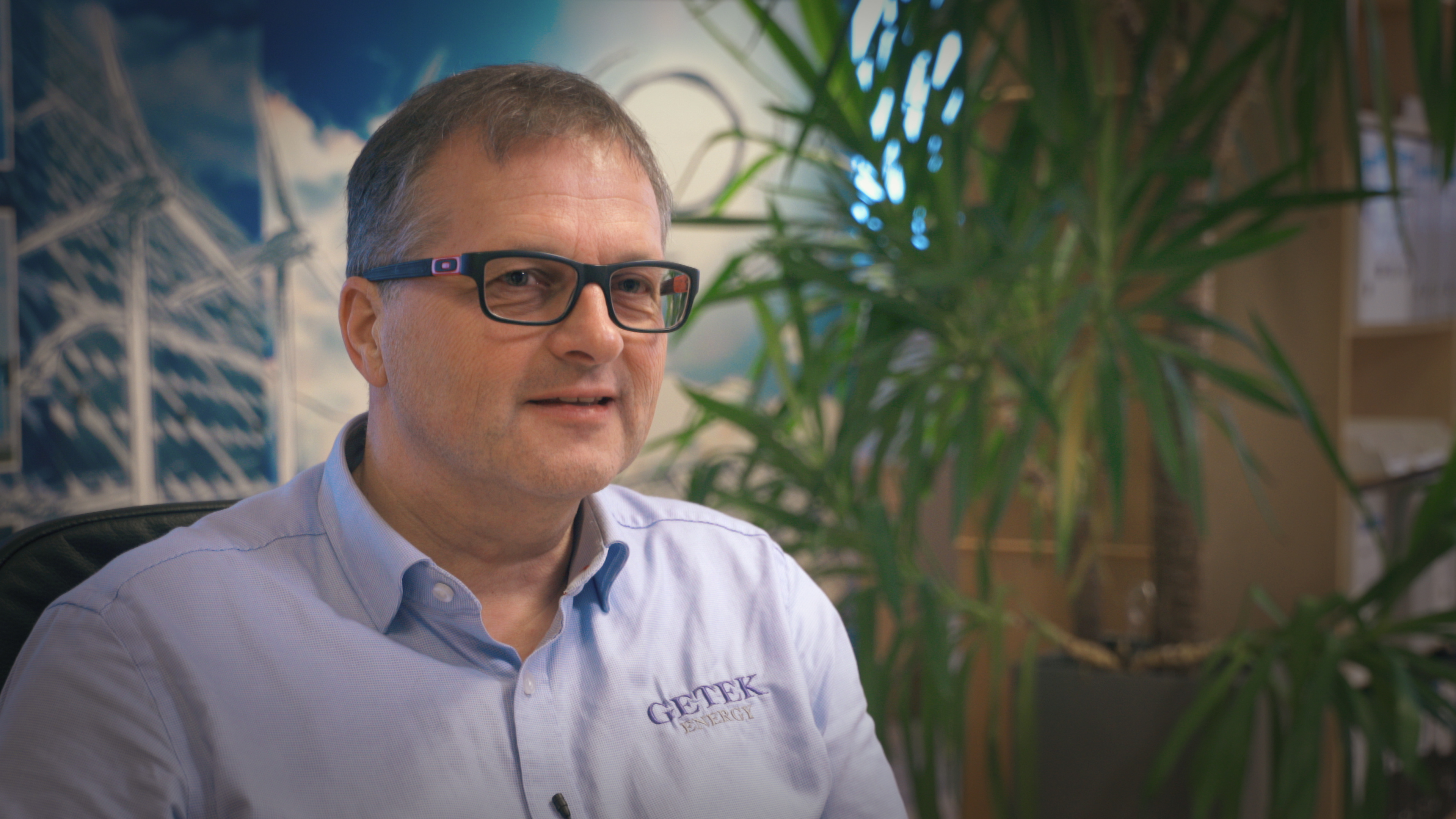 Beginnings

How did a small company from Malvik manage to extend its market for smart solar and wind power solutions to cover the whole world? It all started with Morten Gaustad's father Frits, who stumbled across a primitive solar panel in 1976 when a farsighted customer wanted help from Gaustad's electrical firm to install this innovative technology at his cabin. Soon Frits Gaustad was pioneering cabin packs with batteries, cables and a few lights – long before emissions reduction and global warming were on the UN's agenda.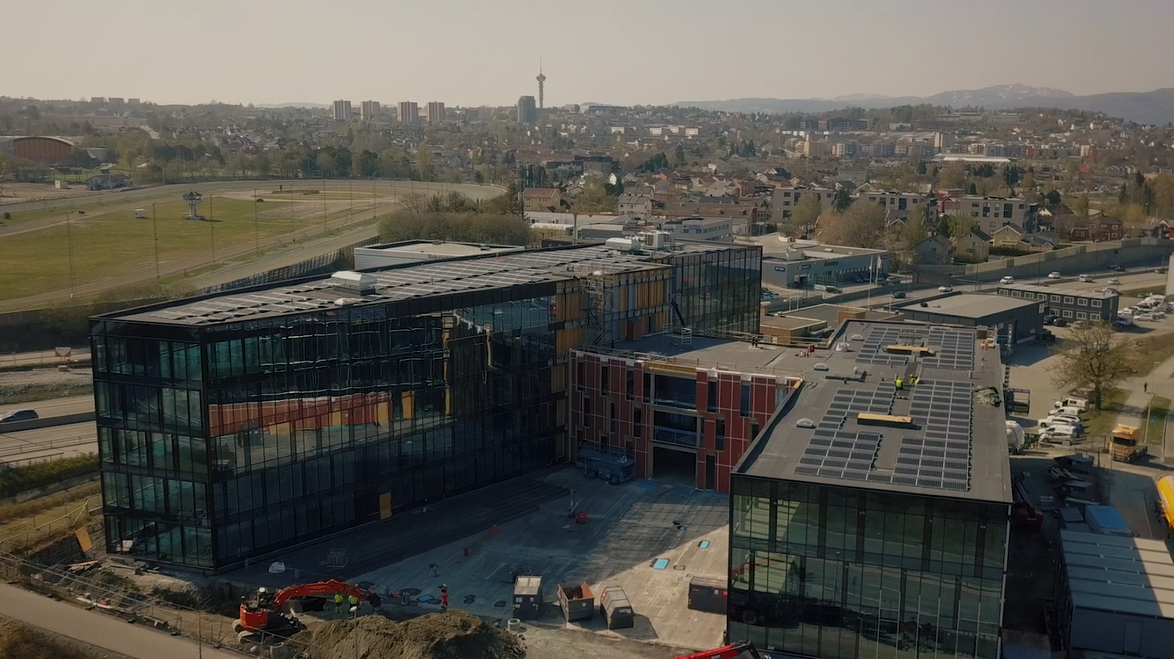 Buildings as power stations
As well as bringing electricity to places where you wouldn't imagine anybody could live, Getek also supplies solar panels for buildings that are connected to the regular power grid. There have been many such projects, including the Olympic village in Hamar, which at the time in 1993 was Norway's biggest site of its kind, the Os Art and Cultural Centre, and the commercial building at Ranheimsveien 9 in the technological capital of Trondheim.
With our knowledge environments, Trondheim is the beating heart of research into green energy, and development is proceeding at a furious pace. When he looks into the future, Morten Gaustad visualises a market with more and more buildings that are disconnected from the power grid. Buildings producing their own electricity. Attractive roofs and façades converting sunshine into energy – lots of energy.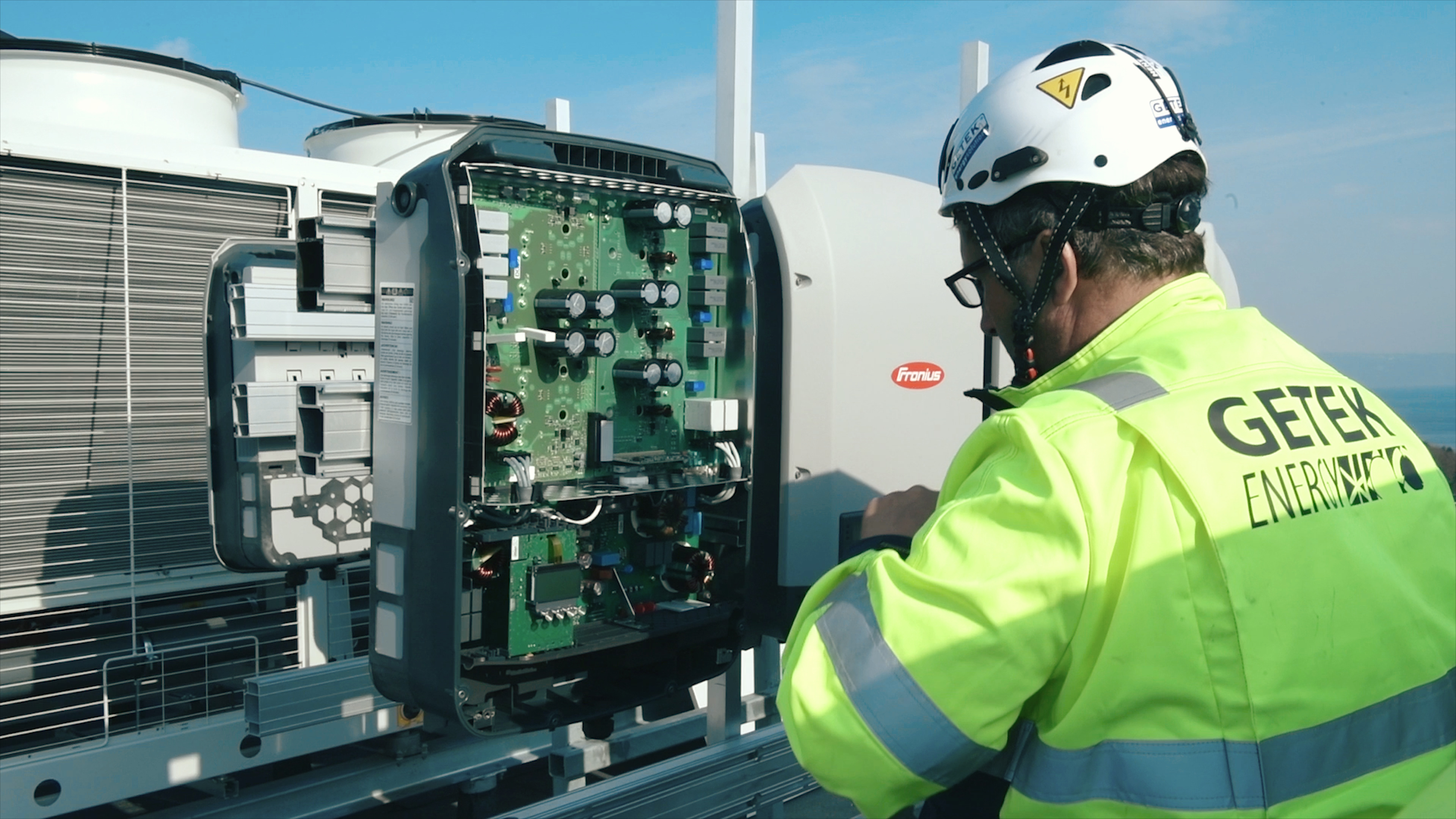 Sun in the North
PS: Solar cell systems work just as well in the polar North as they do on equatorial Bugala Island. In fact, research undertaken for the Norwegian University of Science and Technology (NTNU) and SINTEF has demonstrated that the panels are actually more efficient in colder climes than they are in hot ones. Precipitation is not a problem and nor is ice, providing it is clear.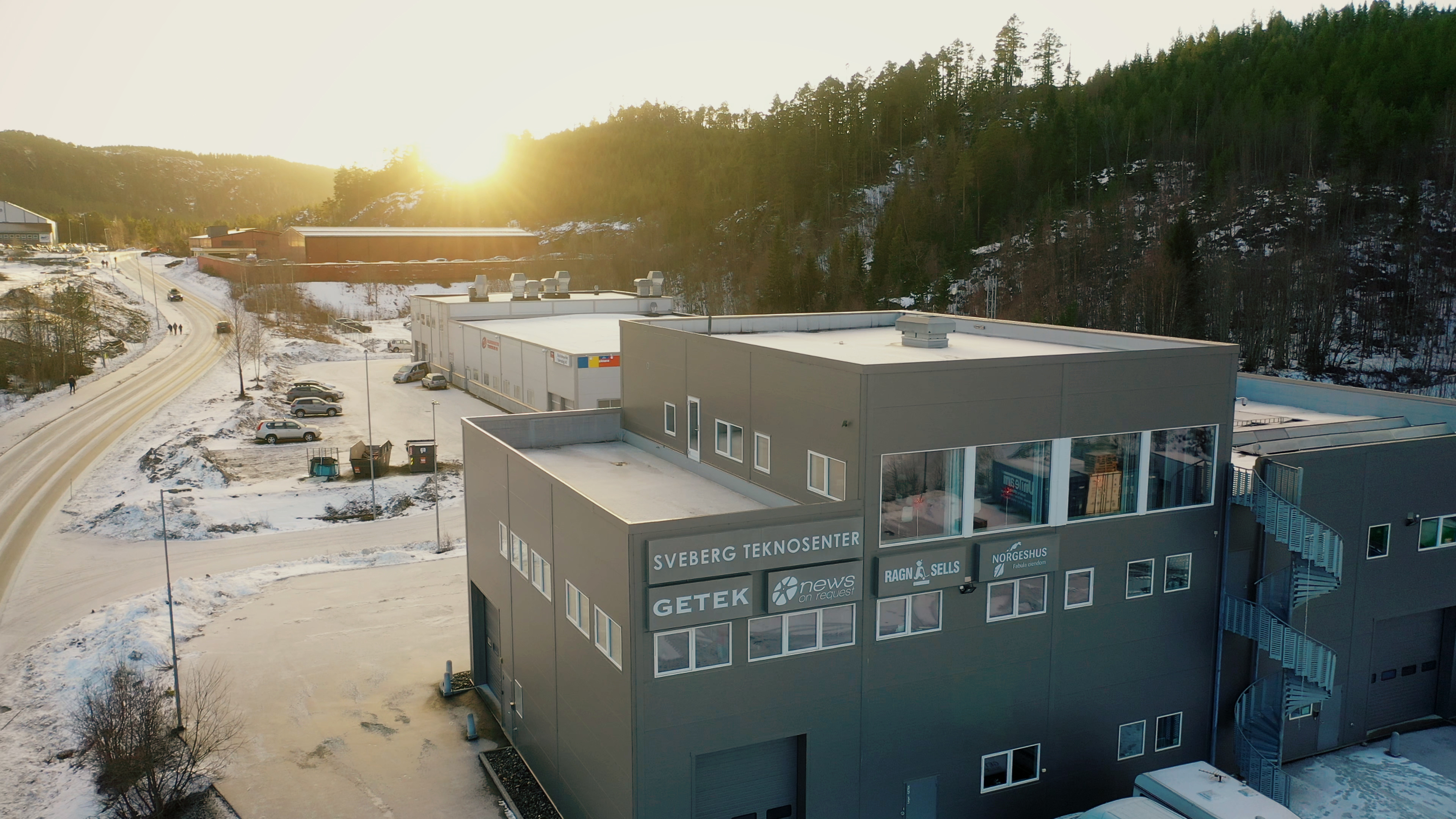 GETEK is located in Sveberg, just outside of Trondheim.

Find more videos from Teknologihovedstaden Trondheim!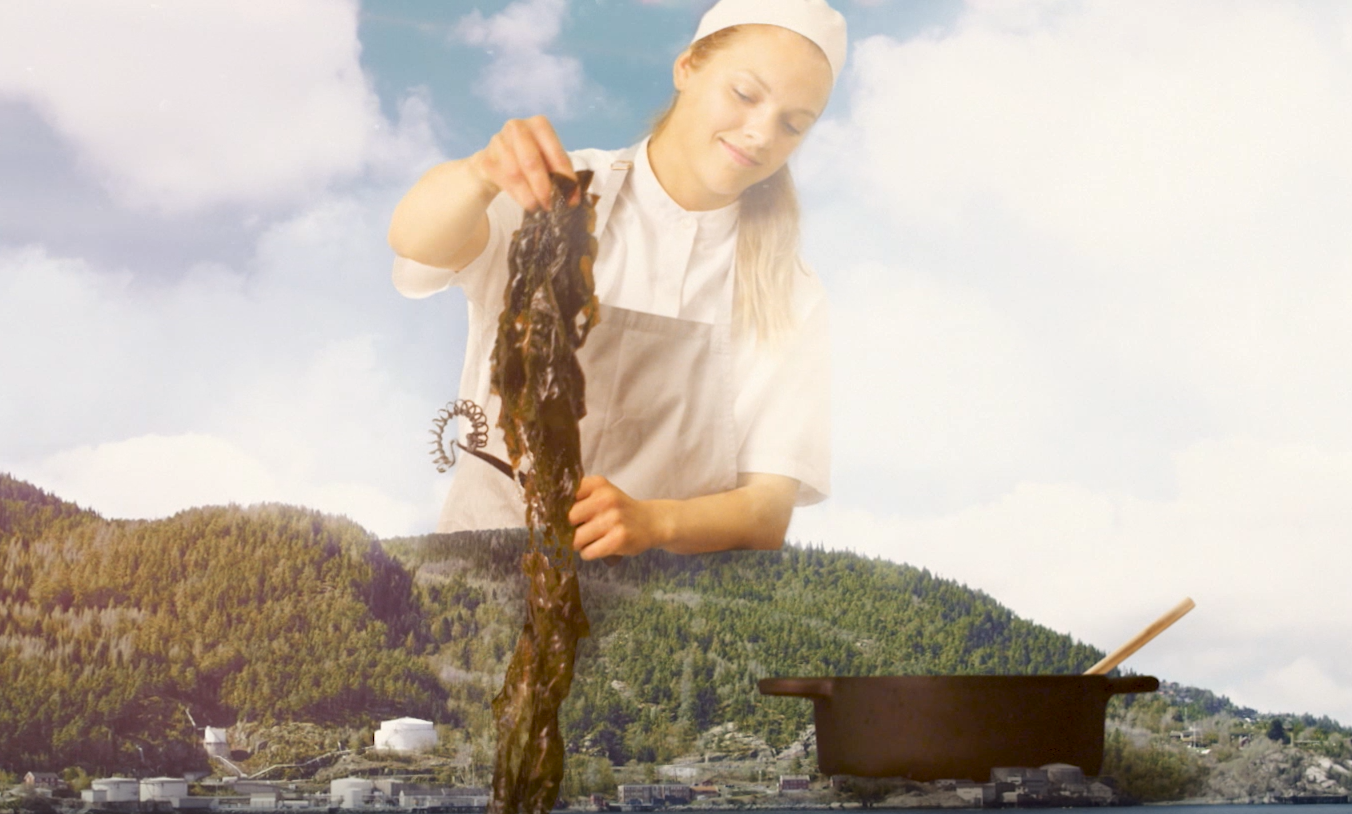 Go to front page